Welcome to RWE Supply & Trading GmbH's VIEW Portal

VIEW Portal for Industrial Customers of RWE Supply & Trading GmbH RWE @ Social Media
You currently have not allowed the cookies which are required to display the social media posts. You need to adjust your cookies settings here in case you want to see the posts and reload the page afterwards if not done automatically by your browser.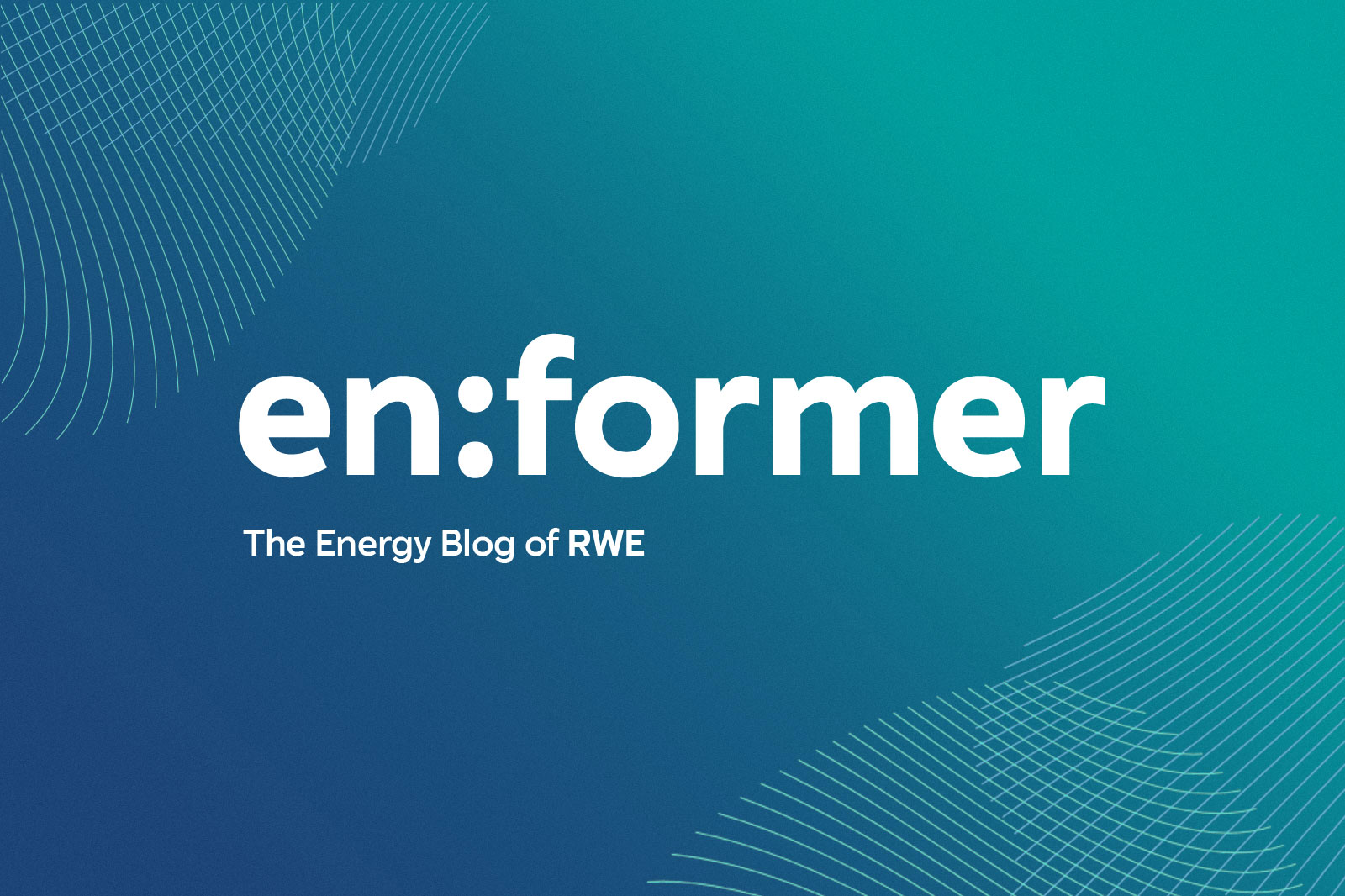 What technological innovations are currently being worked on in the wind, solar and storage industries? How far have countries in Europe and around the world come with the energy transition? And what prospects do the new developments in the hydrogen economy offer? These are some of the questions addressed by German- and English-language RWE's energy blog en:former. The e-magazine offers industry-specific information and presents trends from business, science and politics. Whether as a well-founded background report, pointed guest article or informative picture series.
As an additional service for its readers, the blog offers the monthly newsletter up:date in German. An English version is in preparation. Follow en:former also on LinkedIn and twitter. User Request
Don't you have VIEW yet? Just ask your contact at RWE Supply & Trading GmbH.
Get access
RWE Supply & Trading GmbH